Enhance your ultrasound inspection with data trending and signal analysis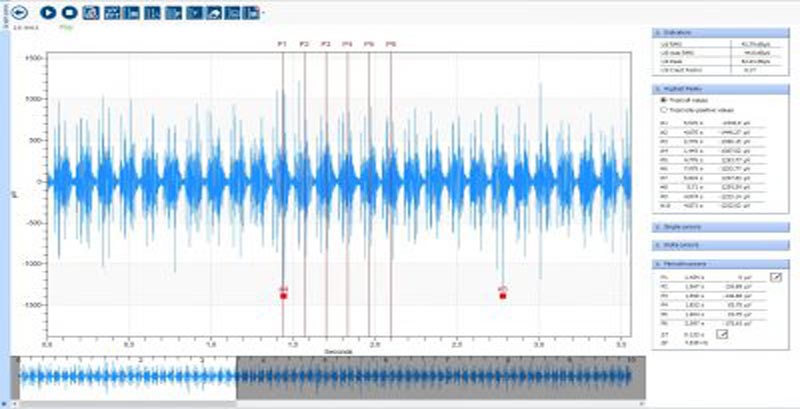 UASLite
UASlite is a data storage an analysis program to manage the data collected from the SDT340
Create data trees and assign sensors in real-time on the SDT340
Analyze the collected data's Timewaveform and Specrtum (FFT) with Delta Cursors and Periodic Cursors
Trend static data with SDT's 4CI condition indicators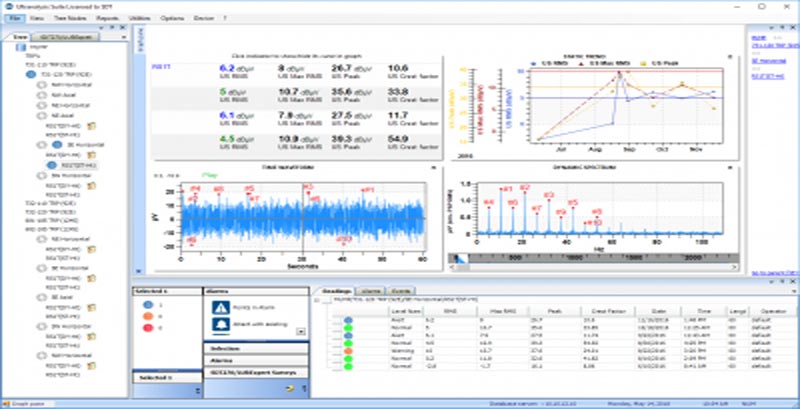 Ultranalysis® Suite 3 Software
Powerful software to manage intelligent hardware. The Ultranalysis® Suite 3 is the most powerful ultrasonic measurement management software ever designed for maintenance professionals.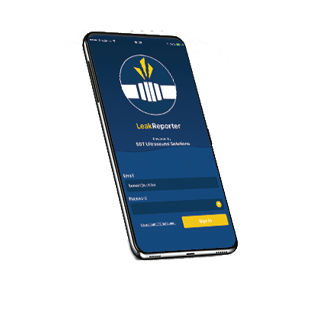 LEAKReporter
Quickly Create Comprehensive Reports. Fix leaks, Reduce waste, Document savings.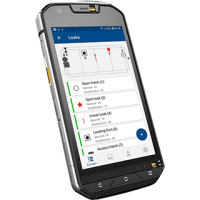 Interested in our shaft alignment devices or need advice?
Then please get in touch and we'll be glad to help.

T: +966 13 896 9012 | E: sales@irismt.com