State of the art innovative products for Condition Monitoring and Reliability of Assets
FIXTURLASER EVO
The evolution of laser shaft alignment towards simplicity and confidence continues with the Fixturlaser EVO.
Product Details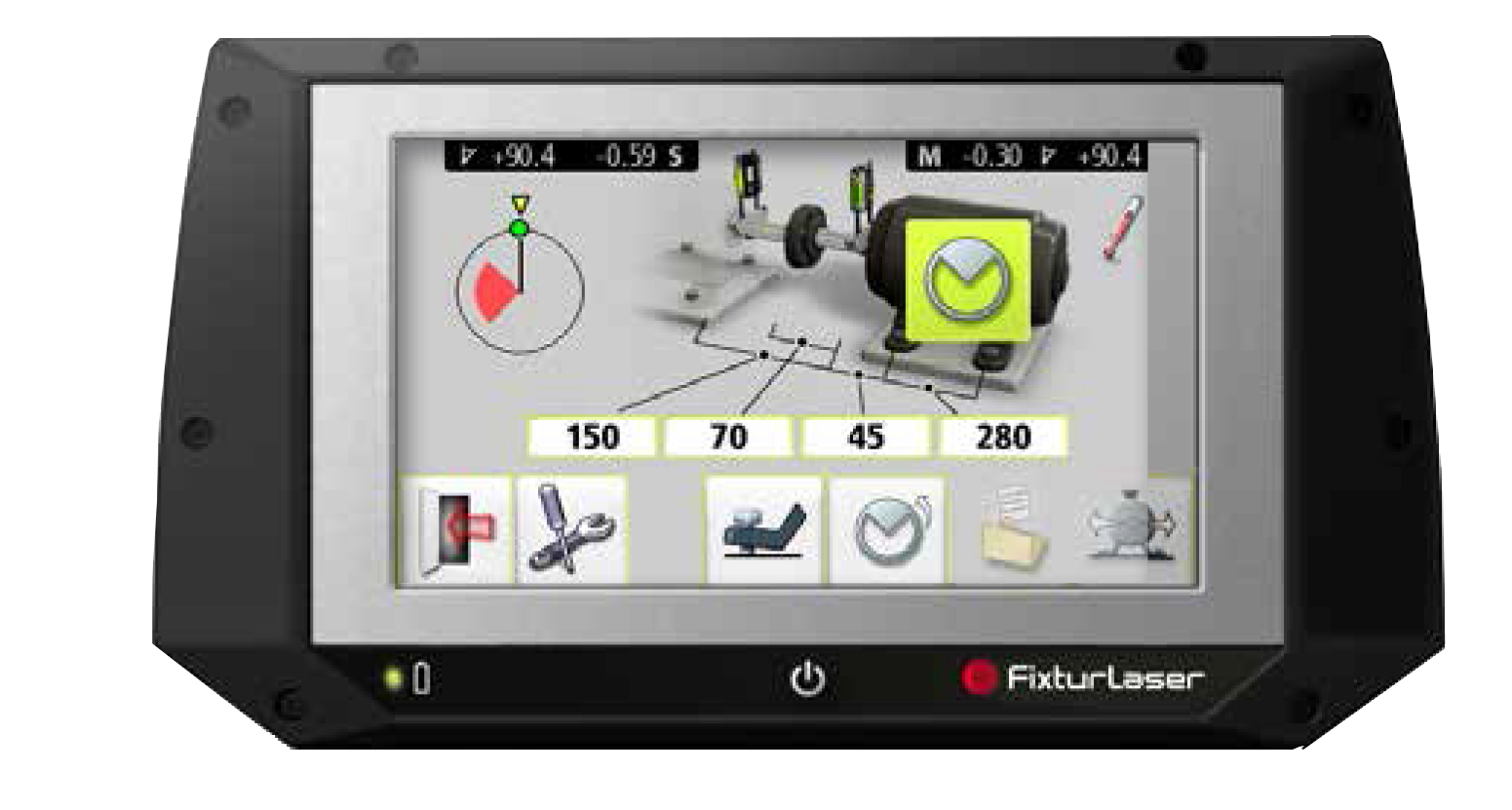 FIXTURLASER ECO
The Fixturlaser ECO is an affordable precision instrument created specifically for horizontal shaft alignment. In addition to providing Fixturlaser's industry-leading ease-of-use, the ECO comes with wireless sensor units, a 4" color display, rechargeable batteries and an IP65-certified design that can withstand harsh environments.
Product Details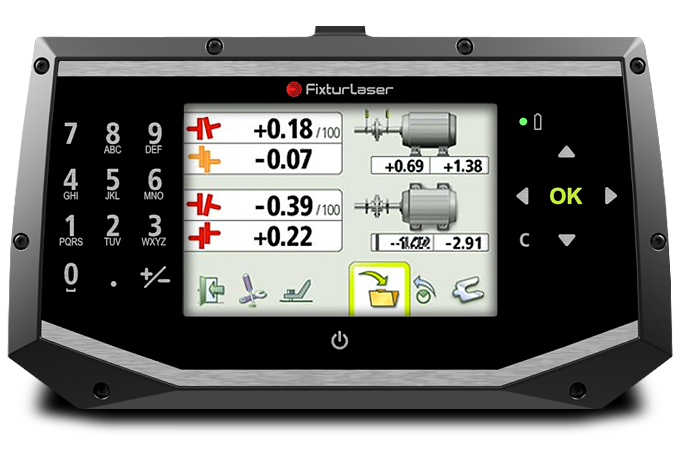 Fixturlaser SMC
Like no other, the Fixturlaser SMC is a portable, machinery diagnostic tool that allows mechanics and maintenance technicians to check the health of any rotating machine, as needed, in a matter of minutes. It requires no special training or certification and generates straightforward, simple machine diagnostic reports with both confidence and severity levels.
Product Details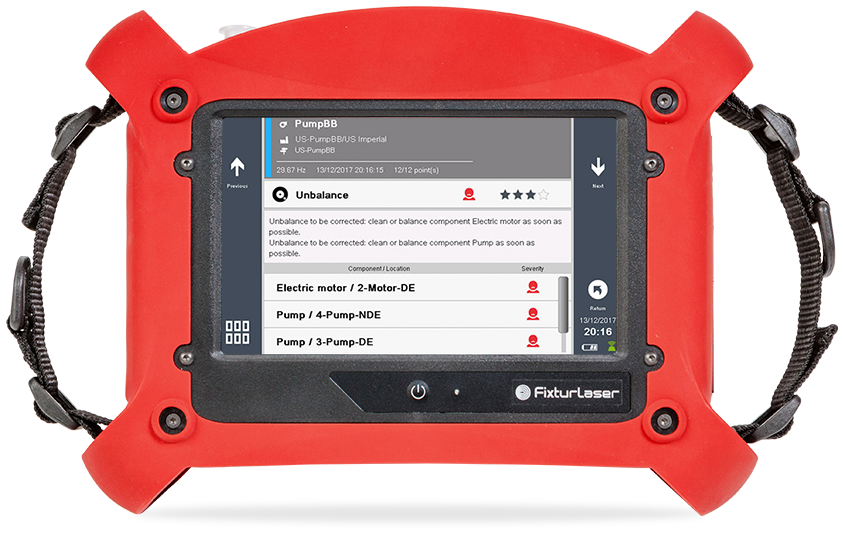 Interested in our products or need advice?
Then please get in touch and we'll be glad to help you.