Relisbility2 Sustainable Solutions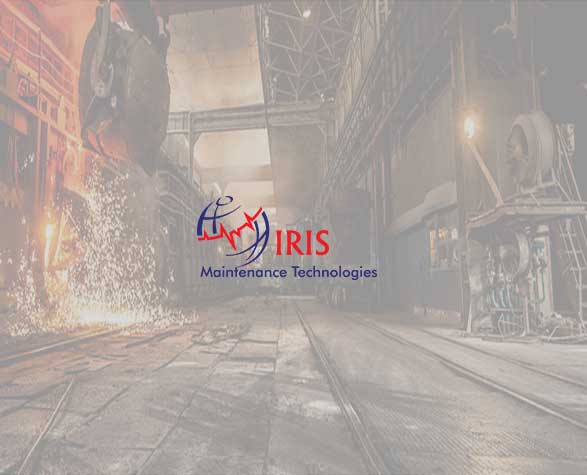 IRIS Maintenance Technologies (IRIS) has been operational in KSA since 2006 as one of the leading Condition Monitoring, Inspection services and Training companies in the kingdom. The company provides services to Saudi Arabian Oil and Gas, Power Generations, Petro-chemical, Construction and all other industries.
IRIS provides the resources to implement and maintain any size and scope of a condition based maintenance program. Our resources include a complete line of products and state of the art technologies that help our team to execute and deliver our services and meet customers' specific needs. Commissioning and start up services, ongoing maintenance contracts and a resource of Certified Analysts and Professional Engineers to support our field applications are a few of the many benefits available with a maintenance plan through IRIS.
IRIS offers specialized high edge solutions, consulting services and training in the field of Sound and Vibration to the various sectors in KSA and the region. IRIS can supply and support variety of maintenance technologies and solutions for monitoring and diagnostic. IRIS is led by experienced personnel with credibility and reputation among our field in the kingdom and aims to provide the best service and top quality product to all of its well reputed clients.