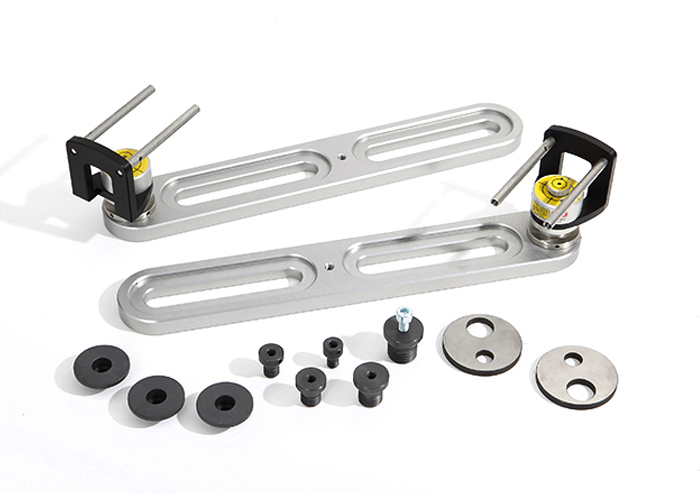 OFFSET/CARDAN FIXTURES, NXA OFFSET SOFTWARE
FEATURES
Machines with offset drives are often thought of as insensitive to angular errors between driving and driven shafts. Vibration analysis, as well as experiences from paper industry professionals, have proven that this is not the case. Conventional alignment methods cannot provide the needed level of accuracy to adequately eliminate angular misalignment.
The Fixturlaser NXA comes equipped with the Offset/Cardan Shaft software. The Fixturlaser Offset fixtures must be purchased separately. With the software plus the fixtures you will be able to precision align offset mounted machine as fast as you align any other shafts.
The Fixturlaser OffsetXA Expansion Kit comes with everything you need to mount the NXA (or XA) sensors on the shafts. The mounting turrets incorporate aiming lasers that make the mounting and set up quick and easy. The NXA Offset Software (sold separately) is designed specifically for offset alignment, focusing on the elimination of angularity.
FIXTURLASER EVO
The evolution of laser shaft alignment towards simplicity and confidence continues with the Fixturlaser EVO.
Product Details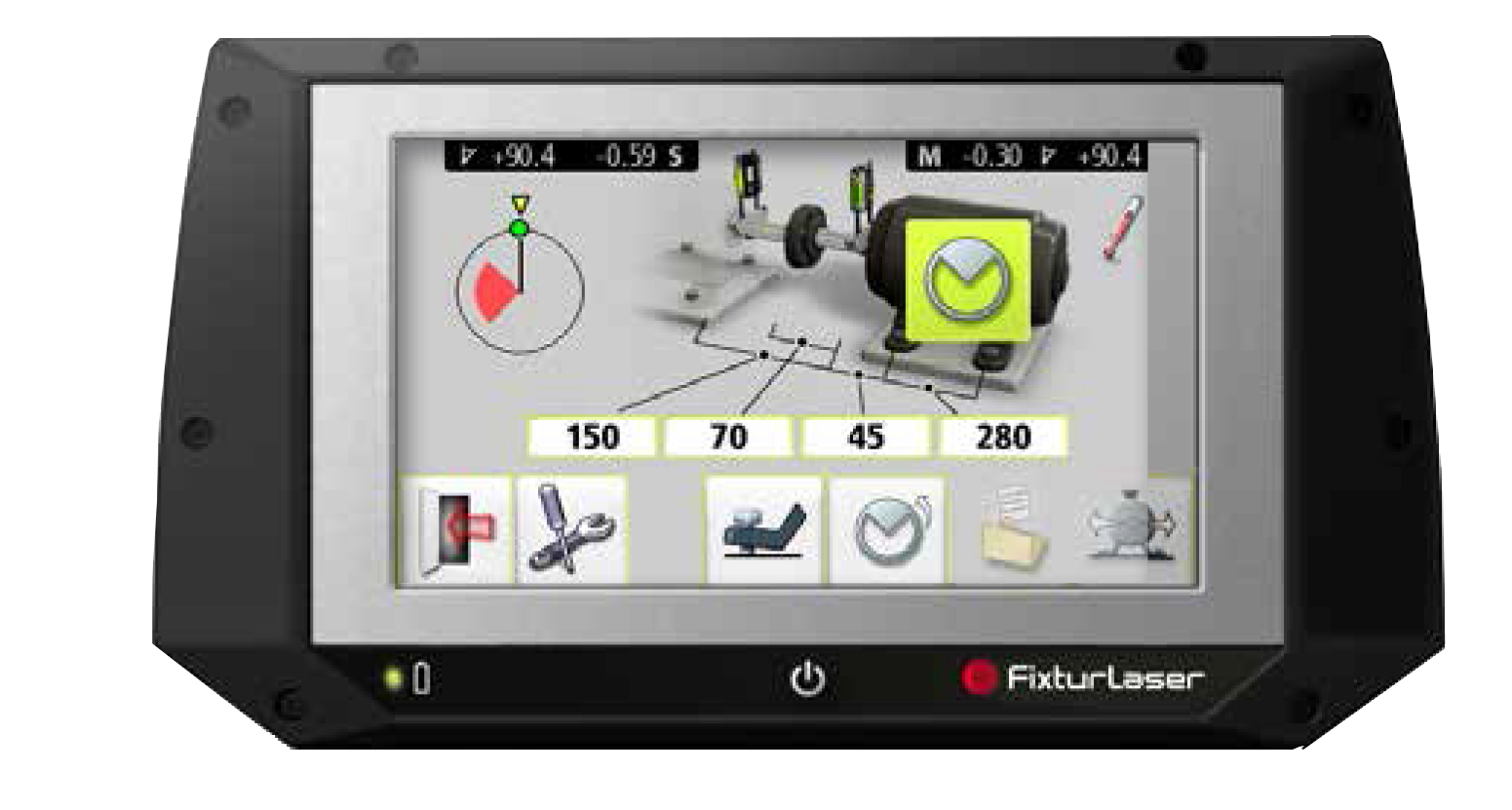 FIXTURLASER NXA PRO
Say hello to a future with the Fixturlaser NXA by your side and a more productive and sustainable production.
Think beyond what you thought was possible within shaft alignment and you will find Fixturlaser NXA. Our new product is a result of refined innovations, true commitment and pure usability.

The laser based shaft alignment system that has more muscles and more power than any other system in the market place.
Product Details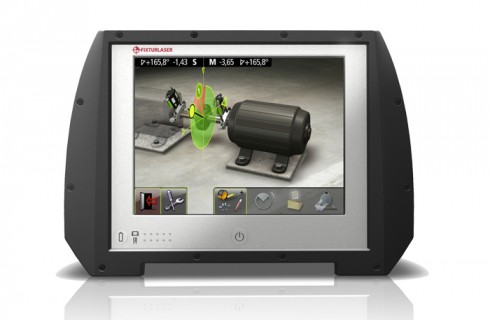 Fixturlaser SMC
Like no other, the Fixturlaser SMC is a portable, machinery diagnostic tool that allows mechanics and maintenance technicians to check the health of any rotating machine, as needed, in a matter of minutes. It requires no special training or certification and generates straightforward, simple machine diagnostic reports with both confidence and severity levels.
Product Details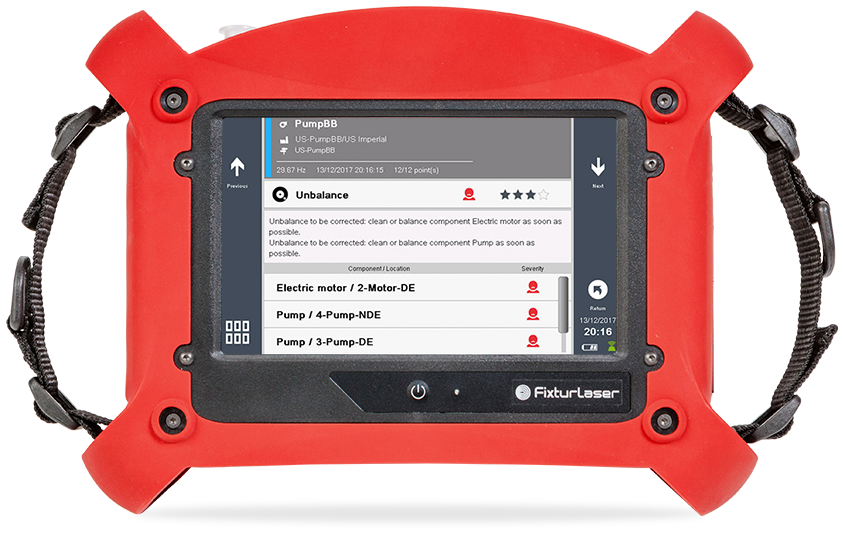 Interested in our shaft alignment devices or need advice?
Then please get in touch and we'll be glad to help.

T: +966 13 896 9012 | E: sales@irismt.com