LUBExpert Your ultrasound lubrication assistant
Poor greasing practices are a leading cause of bearing failure. Less than 40% of bearings will last long enough to deliver their engineered value and over or under lubrication is most often to blame.
Many lube departments re-grease on a wasteful calendar-based schedule. This leads to over and under greased bearings that fail to deliver their engineered value.
Grease reduces friction in bearings. Less friction means longer life. LUBExpert alerts you when friction levels increase, guides you during re-lubrication, and prevents over and under lubrication.
LUBExpert is an ultrasound solution that helps you Grease Bearings Right. Use the right lubricant at the right location using the right intervals and the right quantities while receiving the right indication of a task well done including bearing status.
The LUBExpert is a complete ultrasound solution to manage your acoustic lubrication program and ensure you GREASE BEARINGS RIGHT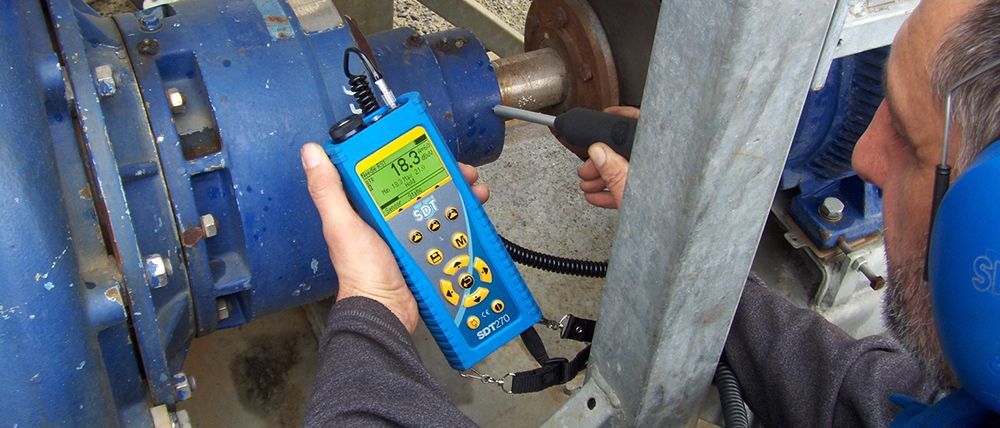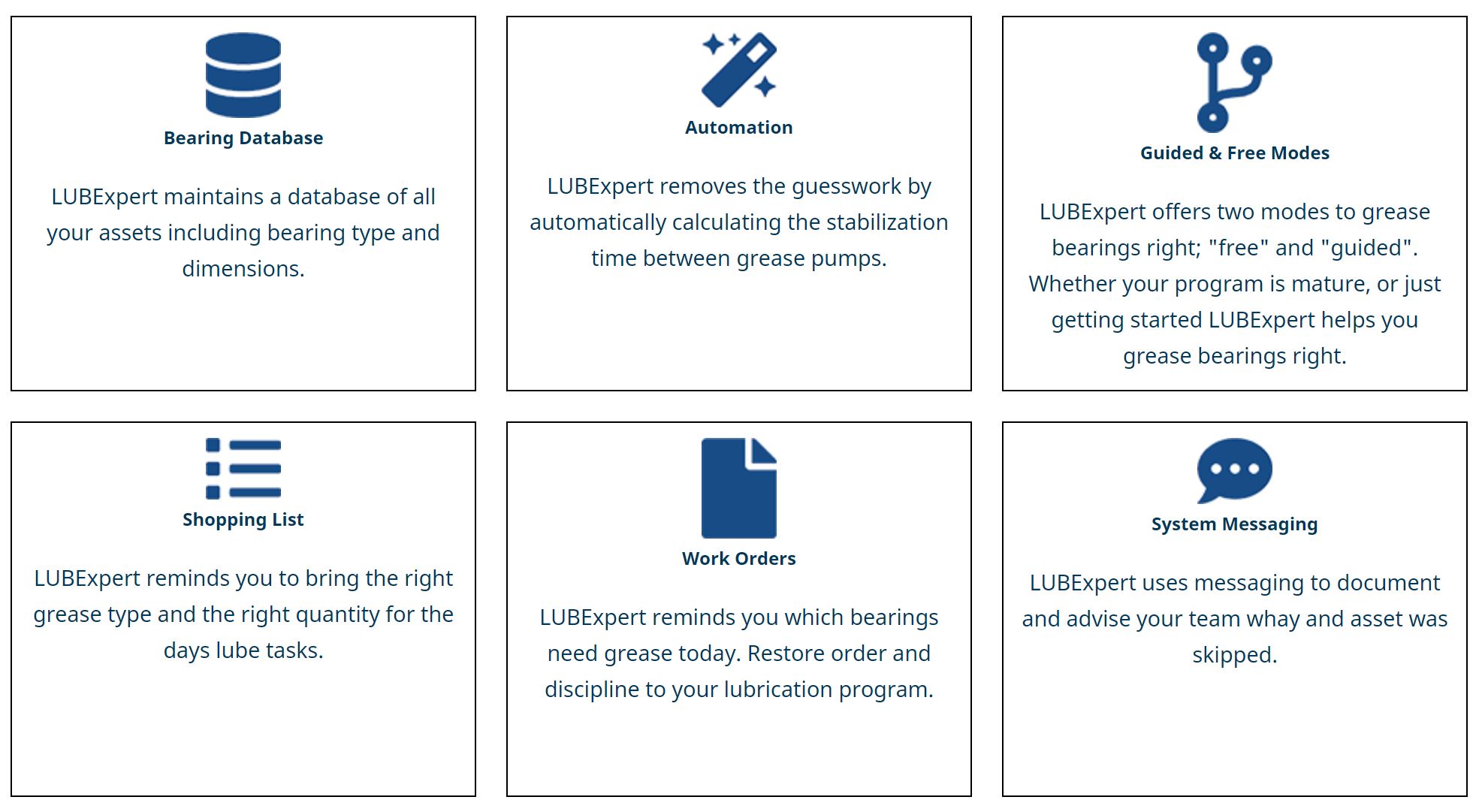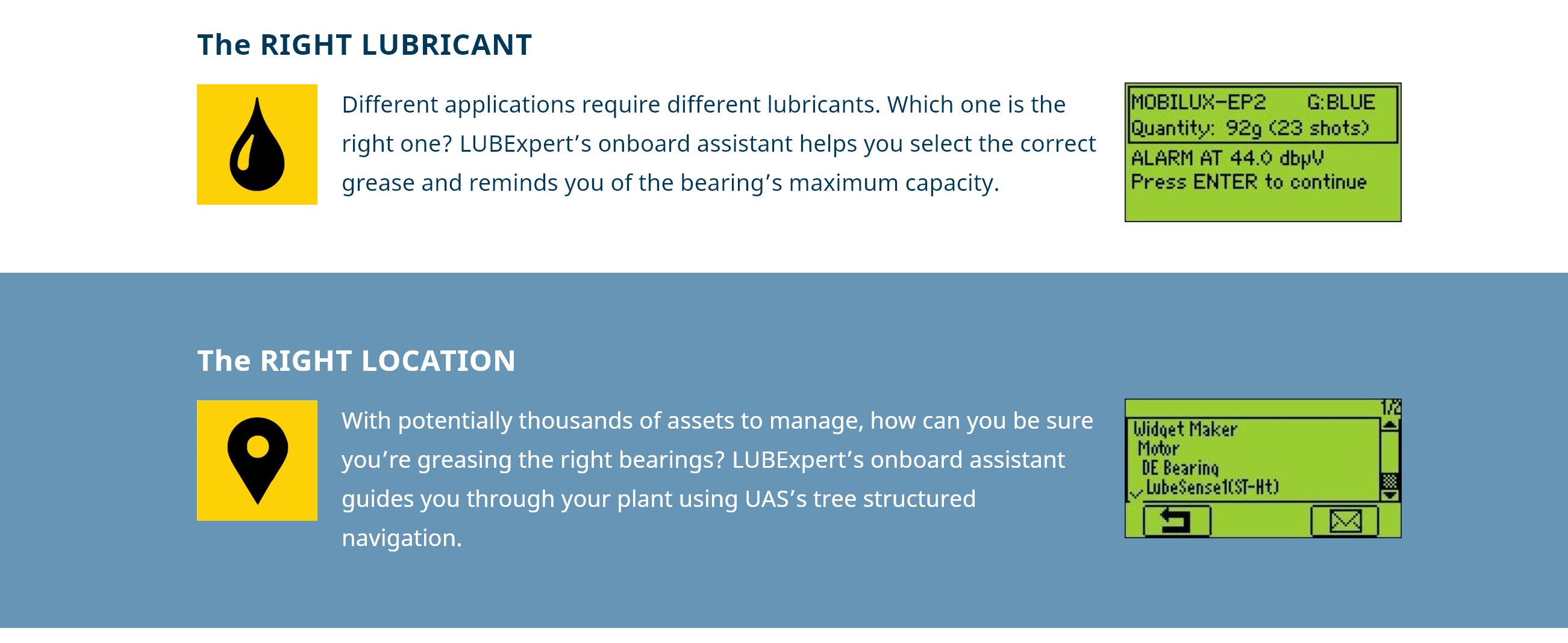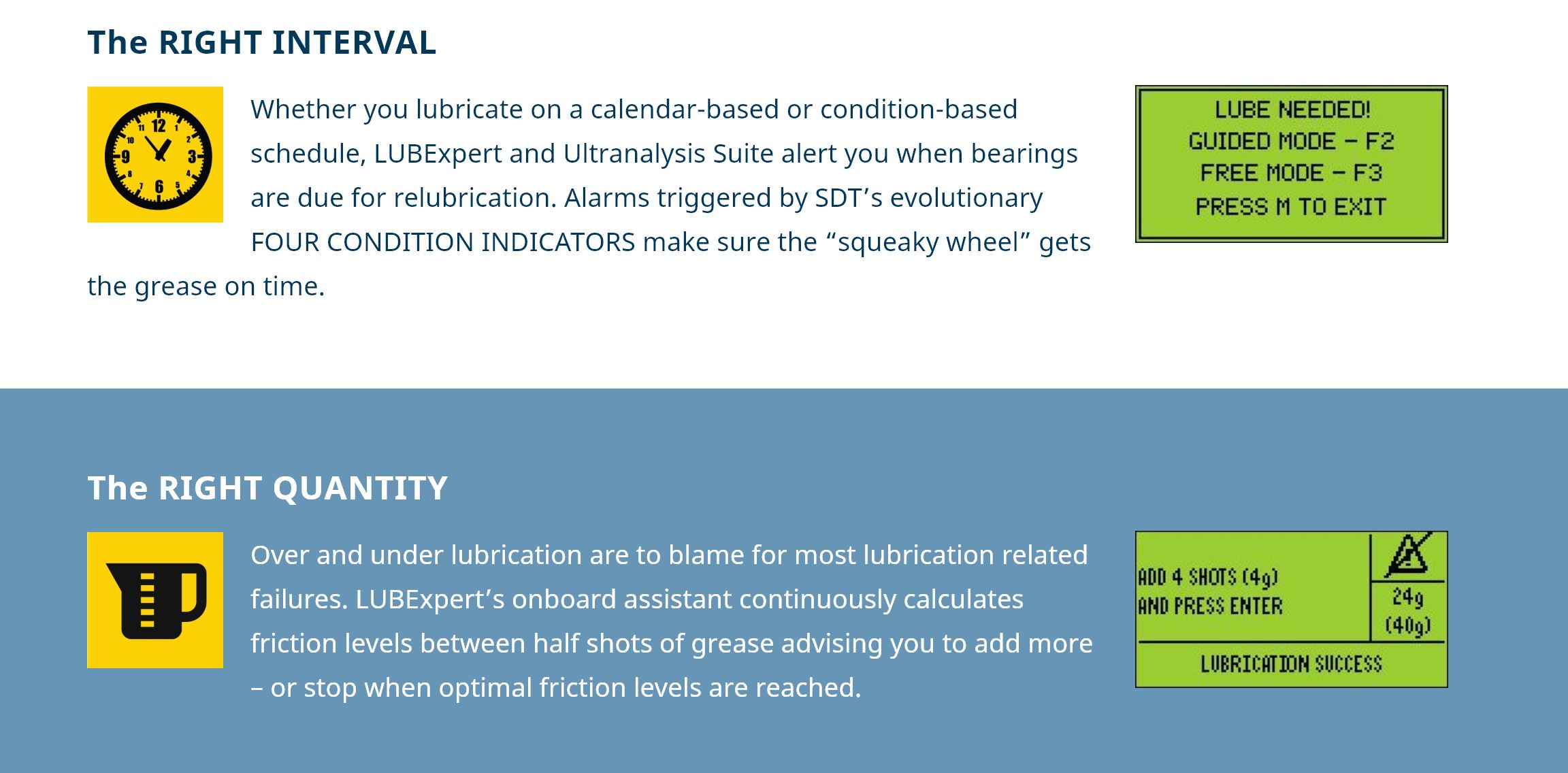 Program Management Simplified with Ultranalysis Suite 2

Everything starts with UAS, SDT's powerful software powering ultrasound programs around the globe. Create unlimited databases and lubrication surveys.
Track grease types and consumption
Use alerts and warnings to schedule lubrication tasks
Generate trend graphs with SDT's innovative Four Condition Indicators
Log bearing temperature with LUBExpert Advanced
Enhance your SDT270SU and SDT270DU with LUBExpert Upgrade Key
Interested in our shaft alignment devices or need advice?
Then please get in touch and we'll be glad to help.

T: +966 13 896 9012 | E: sales@irismt.com