Are you a…
Manufacturing Engineer, Plant Manager, Reliability Engineer or Maintenance Tech?
A solution to all your maintenance frustration is coming soon.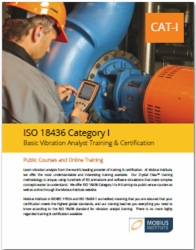 15 - 18 March 2020,

Basic ISO-18436 CAT I Vibration Analysis Training & Certification \ 4 days



Mar 15-18, 2020
Al-Khobar/Dammam
20 Seats
This three day course, with an additional half day for review and the exam, is the ideal starting place for new vibration analysts, people collecting vibration data, and those who want a better understanding of vibration analysis and condition monitoring. You will come away with a solid understanding of why we monitor the condition of rotating machinery and other critical assets, the importance of improved reliability, and how the vibration can be successfully measured and analyzed to provide an early warning of a wide range of fault conditions. You will not come away as an expert; that is what our more advanced courses are for. You will know enough to make a valuable contribution to an existing program; be in a position to start a new program; determine if you should implement a program at your site; or better understand the program that exists in your plant. An optional certification examination is available on the last day and can be purchased separately. You need at least 6 months of experience in vibration data collection or analysis to become certified.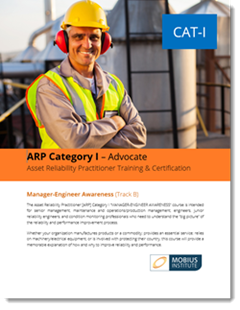 05 - 07 April 2020,

Asset Reliability Practitioner / 3 days



Apr 05 -07, 2020
Al-Khobar/Dammam
20 Seats
The Asset Reliability Practitioner [ARP] Category I "MANAGER-ENGINEER AWARENESS" course is intended for senior management, maintenance and operations/production management, engineers, junior reliability engineers, and condition monitoring professionals who need to understand the "big picture" of the reliability and performance improvement process.

ALIGNMENT SERVICES
Laser Shaft Alignment
Laser Bore Alignment
Geometrical Alignment
Thermal Gross Calculation
Machine Based Flatness
Cardan Shaft Alignment
Machine Train Alignment
Spacer Shaft Alignment
Service Details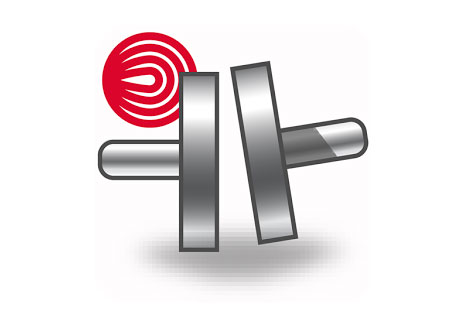 CONDITION MONITORING
Diagnosis & Recommandations
Contracted Predictive Maintenance Programs
Balancing of Rotating Machines
Thermography imaging
Service Details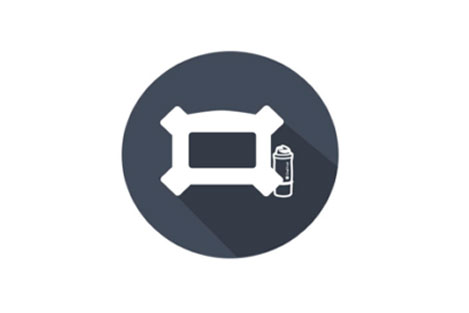 TROUBLESHOOTING SERVICES
On-site root cause Analysis
Structural Vibration Assessment
Advanced Diagnosis
Remote monitoring & Analysis
Motor Current Signature Analysis
Service Details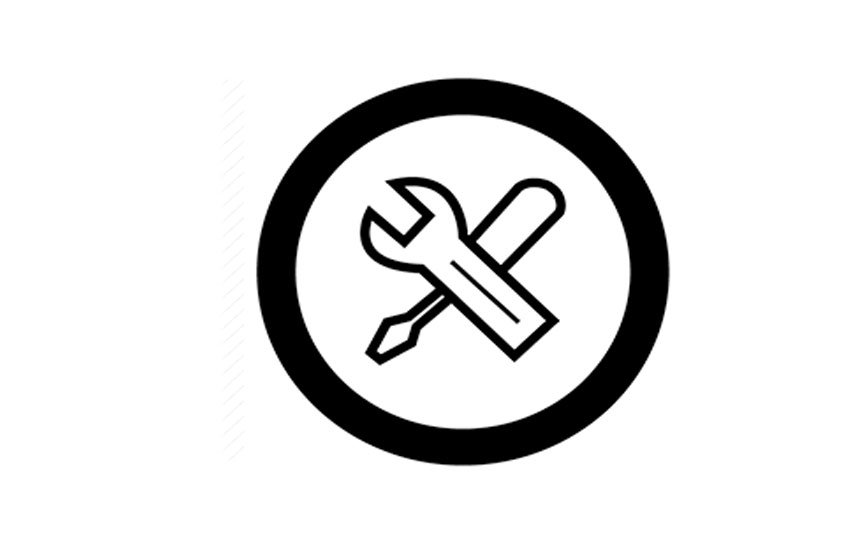 Interested in our services or need advice?
Then please get in touch and we'll be glad to help.