Ultrasound Sensors
Extend your inspection capabilities with ultrasound sensors.
Airborne Ultrasound Sensors
Find compressed air, gas and vacuum leaks in noisy environments. Increase your inspections distance and reach hard to access areas.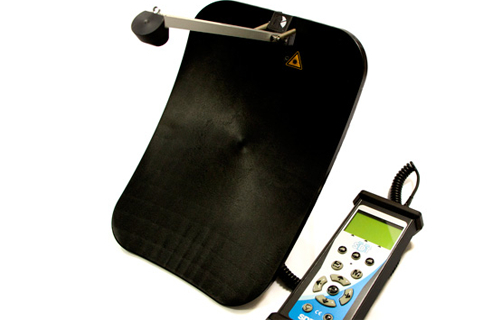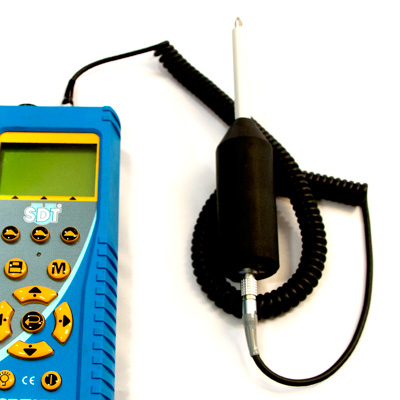 Contact Ultrasound Sensors
Inspect bearings, steam traps and perform other mechanical inspections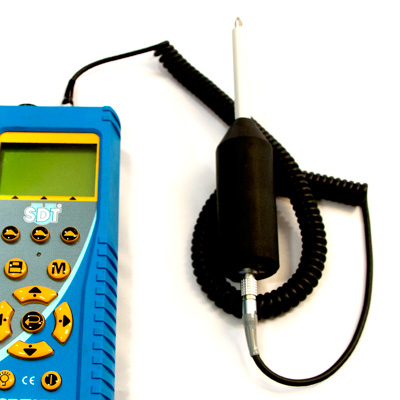 Multifunction Sensors
Complex or simple, everyone's inspection needs are different. SDT building blocks concept is designed so that your ultrasound solution evolves to neet your programs needs.
Interested in our shaft alignment devices or need advice?
Then please get in touch and we'll be glad to help.

T: +966 13 896 9012 | E: sales@irismt.com