Ultrasonic Transmitters
Improve Leak Detection And Tightness Testing
Enhance your hearing with ultrasound transmitters.
Pair your

SDT270

or

SDT200

portable ultrasound device with a transmitter. This ultrasound technology enables you to convert ultrasonic waves into audible noises for easy leak detection or tightness testing inspection. Even in the noisiest facilities, you'll hear an audible sound to indicate malfunction.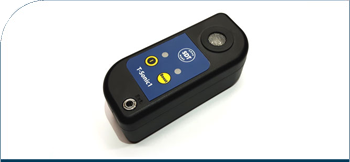 T-Sonic1
Equipped with one directional ultrasonic transducer
Uses 2 AA batteries
Generates two commutating ultrasonic frequencies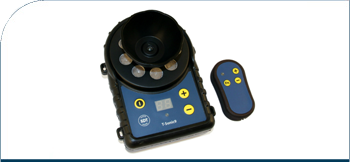 T-Sonic9
9 transducers
Remote control
Adjustable volume
Uses 6 AA batteries
Interested in our shaft alignment devices or need advice?
Then please get in touch and we'll be glad to help.

T: +966 13 896 9012 | E: sales@irismt.com