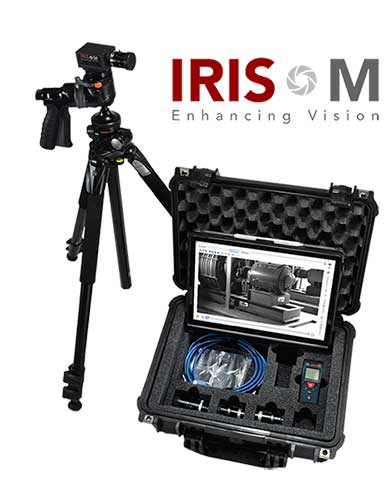 IRIS - M Motion Amplification System
See the invisible
For the first time ever, RDI Technologies enables you to quickly and easily see what is invisible to the naked eye and transition to analysis and root cause problem solving. RDI's comprehensive industrial solution is driven by proprietary software that turns the millions of pixels in today's modern cameras into million of sensors that can be analyzed and visualized in a simple video format.

RDI's revolutionary Iris M product is changing the way companies monitor the condition of billions of dollars worth of plant machinery, process lines, structures, and other plant assets. RDI's Iris M will change the way you monitor your highest producing assets, failure critical machines, and daily route based monitoring.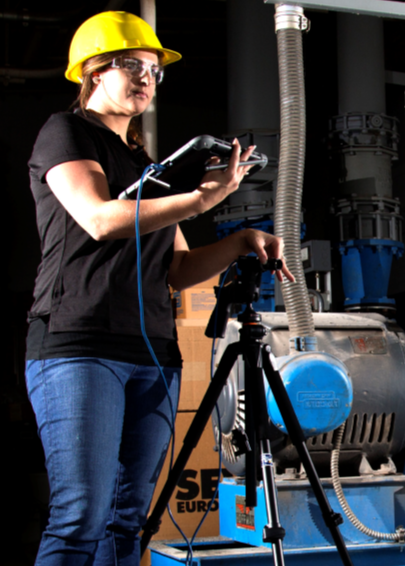 What is Motion Amplification?
RDI's patented technology measures deflection, displacement, movement and vibration not visible to the human eye. Our total industrial solution utilizes video camera technology in conjunction with our one-of-a-kind software and processing algorithms to extract meaningful data that solves problems. This technology turns every pixel in the camera's view into a sensor capable of measuring vibration or motion with unparalleled levels of accuracy.
Visualize: Iris M enables a dramatic visualization of the motion. Motion Amplification is a proprietary video processing technique that detects subtle motion and then amplifies that motion to a level visible with the naked eye.
Communicate: Iris M enhances the understanding of the components and interrelationships creating the motion and provides a communication tool between technical and non technical resources.
Measure: Iris M measures and quantifies mechanical or structural assets that a camera can see with the same accuracy as a contacting displacement sensor.
Troubleshoot: Iris M allows you to filter your data and visualize motion at specific frequencies to find the real source of a problem and position your team to fix it.

Prioritize
Today's companies have "analysis paralysis" because they have too much data and information to process. Iris M helps you prioritize by quickly and easily visualizing what is happening with your assets.

Complement
Iris M complements your current PDM toolkit. IRIS M can be used to identify, validate, or specify the source of reliability problems. It will enhance your root cause analysis program and allow you to see problems that other tools can't detect.

Root Cause
With Iris M, you will not only see a problem, you will see the solution. By visualizing the root cause, Iris M allows you to move beyond data collection to true problem-solving.
The world's first non-contact motion amplification platform
The Iris M from RDI Technologies is the first device of its kind that allows users to instantly see motion that is invisible to the human eye. The Motion Amplification technique quickly identifies the root-cause of your problem. Iris M is used in a wide range of industrial markets and plant applications.
The Iris M
platform monitors critical manufacturing machinery, operations, process lines, structural components, quality control, and other factors that affect plant reliability and productivity. By turning every pixel in the camera into a sensor, Iris M takes millions of measurements in a fraction of a second. It does this with no physical connection or disruption to your operations, machinery, or plant assets.
The Iris M technology platform delivers near real-time video to users, enabling them to make instant decisions about manufacturing operations based on real data. It also gives you the ability to visualize the entire process while retaining component-level analysis. All of this makes Iris M the perfect tool for screening assets, fault finding, commissioning new assets, and pre/post repairs or retrofits. Every step of the way, Iris M provides specific information about the process or issues at the root of a quality problem.
Iris M's Motion Amplification™
software produces an easy to understand amplified video of motion across your equipment or machinery which enables far more effective communication between technical and nontechnical personnel – enhancing decision-making. Videos from the Iris M platform are produced within seconds of data collection. In other words, Iris M saves you time and money.
Technical Specifications
6mm, 12mm, 25mm, 50mm, 100mm
Motion Amplification Factor:
IRIS-M Features
HD MP4 at 1920x1080 resolution
Playback/Export Video Speeds:
Time Waveforms, Spectra, and Orbits:
FALCON
Packing in ONEPROD's 30 years of experience in the condition monitoring of rotating equipment, FALCON is ...
Product Details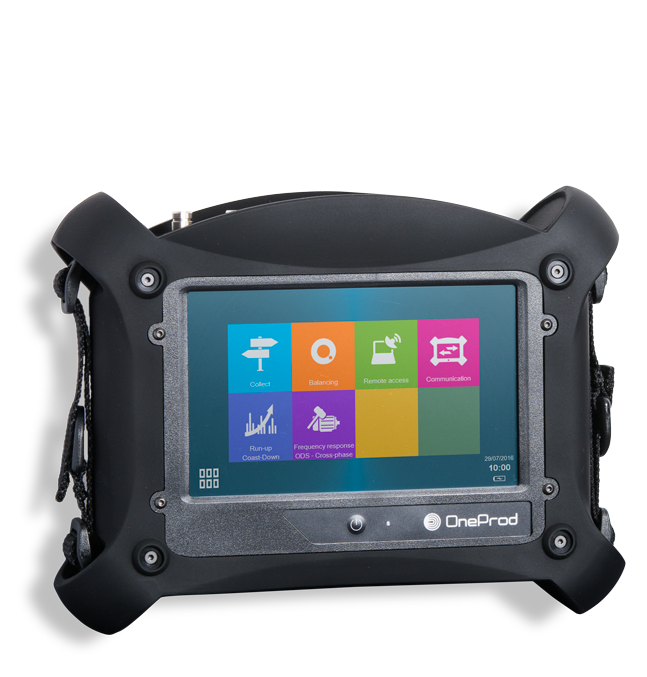 Eagle
ONEPROD EAGLE is a wireless monitoring system for critical rotating machinery. It measures automatically vibration ....
Product Details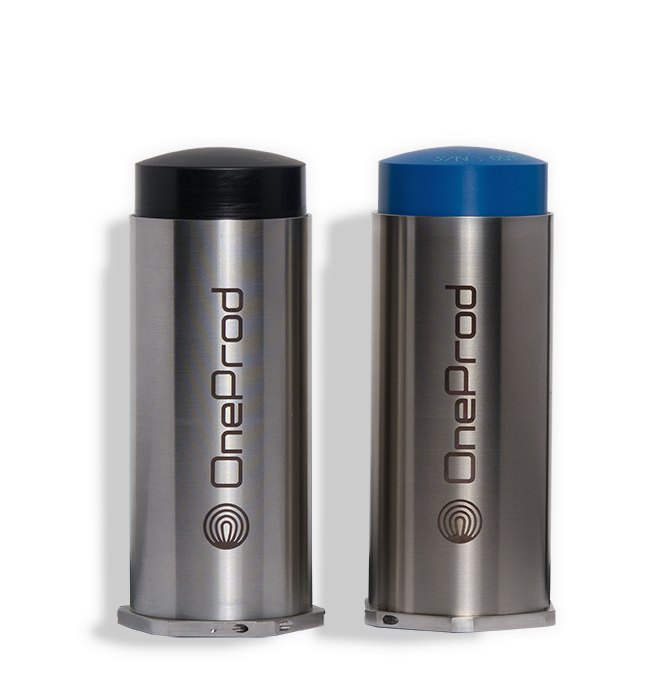 MVX
ONEPROD MVX system is intended for continuous multi-channel monitoring solution for critical rotating equipment...
Product Details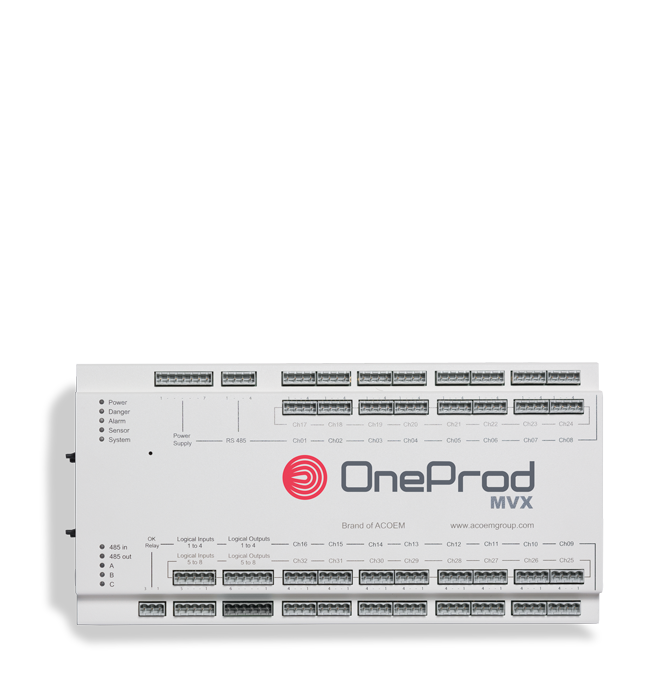 Interested in Motion Amplification System or need advice?
Then please get in touch and we'll be glad to help.

T: +966 13 896 9012 | E: sales@irismt.com