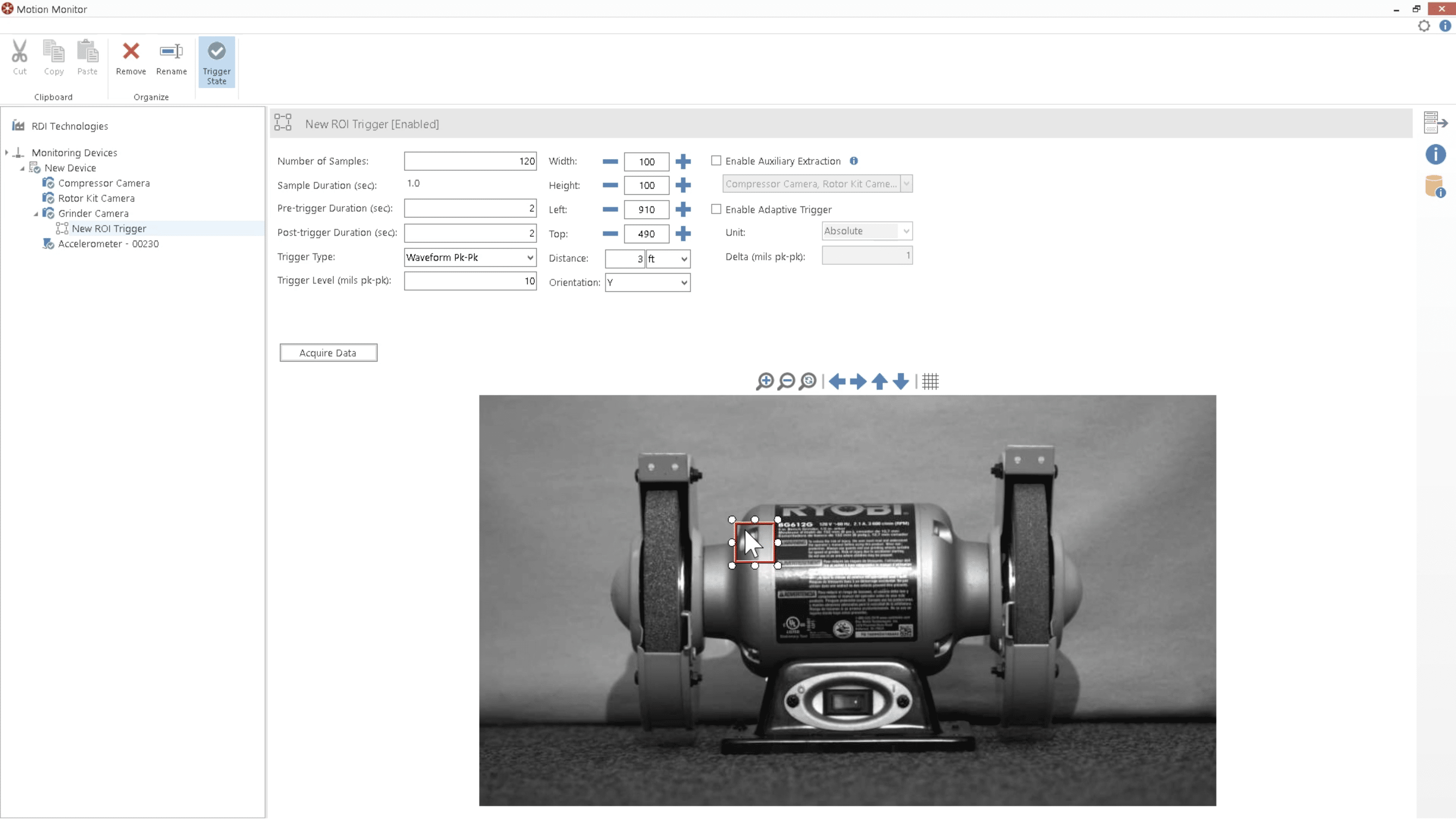 Our latest innovation, the Iris CM™
CM enables users, for the first time ever, to continuously monitor and measure assets with multiple video feeds capable of Live Motion Amplification®, Visual Displacement, and much more.
RDI's Motion Amplification® platform is a unique, revolutionary technology that detects subtle movement and converts that movement to a level visible with the naked eye. By turning every pixel in the camera into a sensor, Iris CM takes millions of measurements in a fraction of a second. And it does this with no physical connection to your machinery or equipment. With Iris CM, you now have the ability to see what is happening on your machines even when you are away. Once configured, Iris CM can continuously monitor your asset with live Motion Amplification®, trigger and store recordings, and provide all the data analysis of Motion Amplification® software. Best of all, once you solve the problem with your asset, just move the system to the next asset and start all over. Solve your toughest problems, solve your intermittent problems, solve it all with the Iris CM.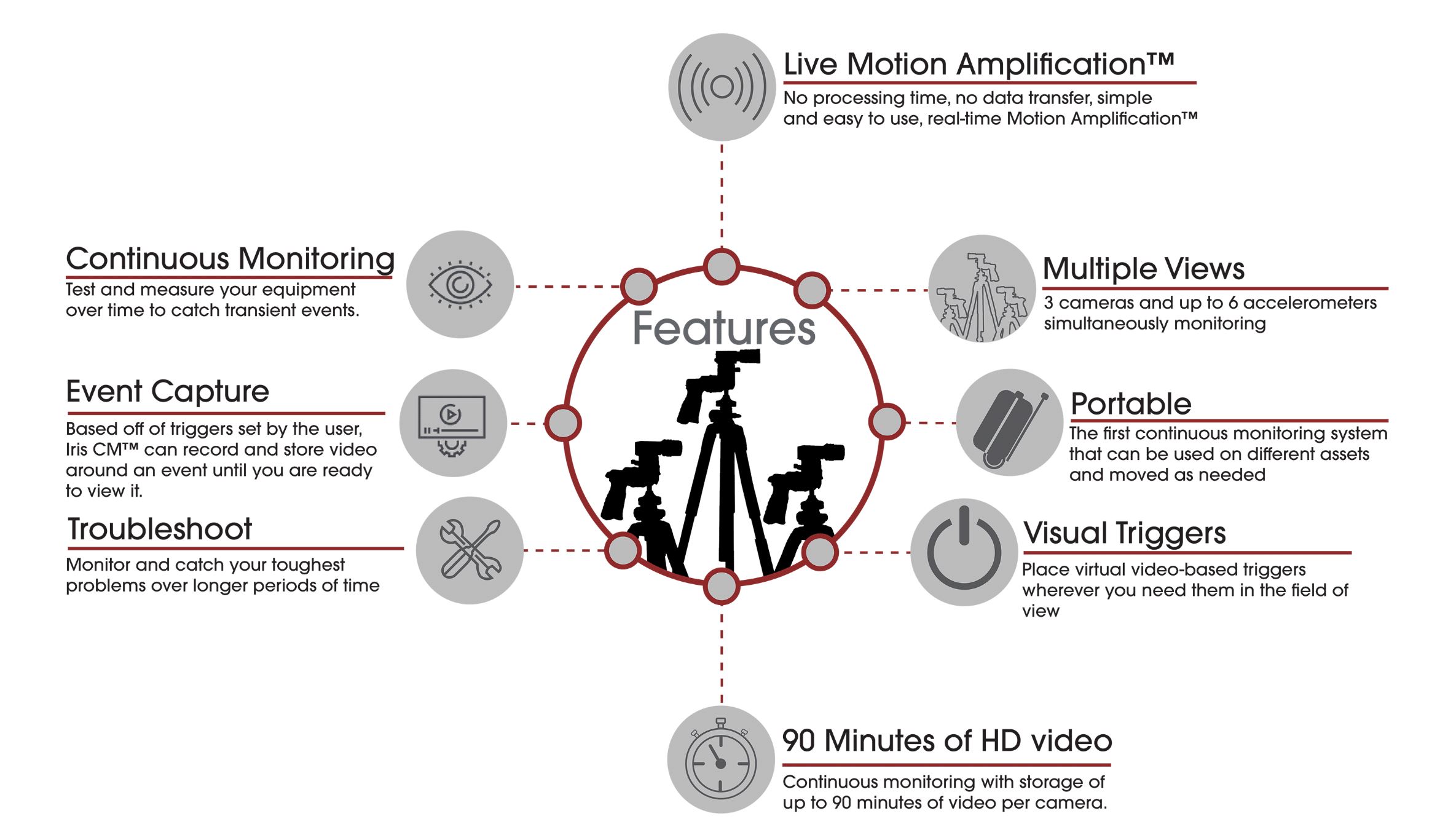 FALCON
Packing in ONEPROD's 30 years of experience in the condition monitoring of rotating equipment, FALCON is ...
Product Details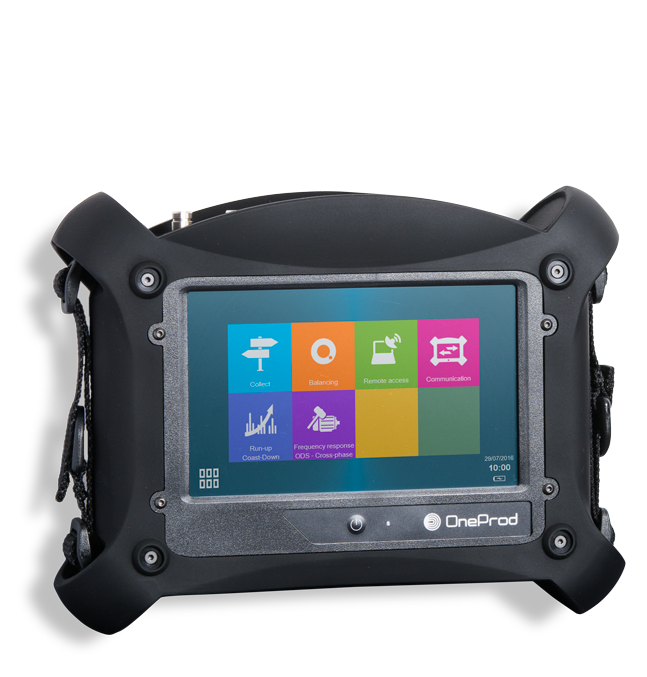 Eagle
ONEPROD EAGLE is a wireless monitoring system for critical rotating machinery. It measures automatically vibration ....
Product Details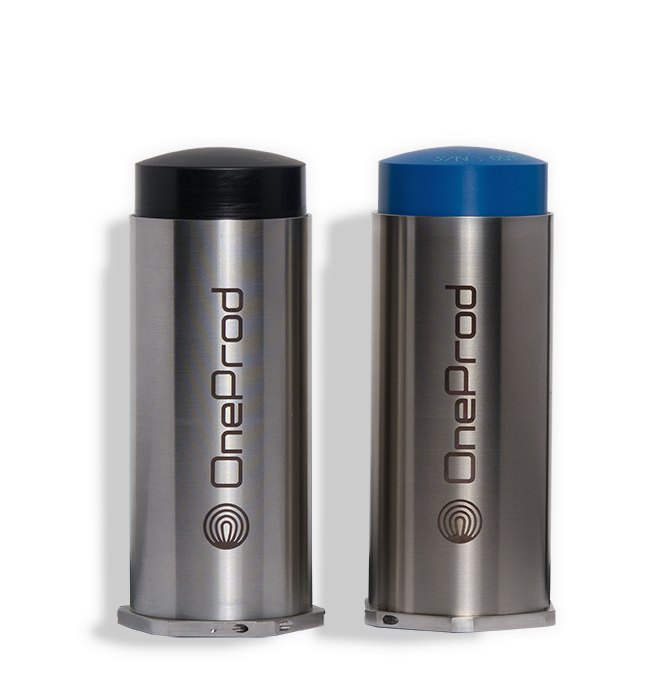 MVX
ONEPROD MVX system is intended for continuous multi-channel monitoring solution for critical rotating equipment...
Product Details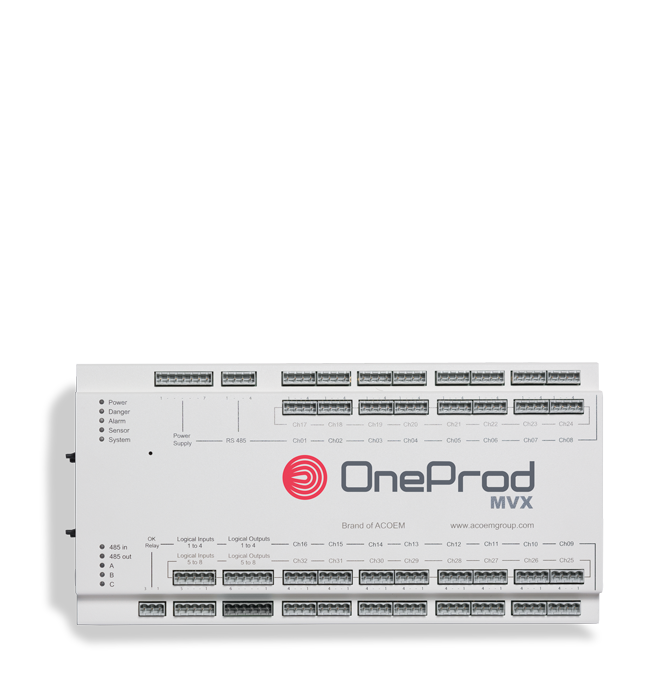 Interested in Motion Amplification System or need advice?
Then please get in touch and we'll be glad to help.

T: +966 13 896 9012 | E: sales@irismt.com