Electric Motor Performance Analysis & Trending Hardware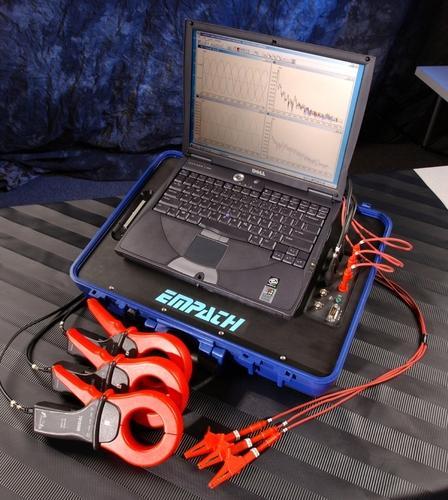 Empath 2000 - Electric Motor Performance Analysis & Trending Hardware
Electrical
motors are the driving force behind most equipment used in the nuclear sector an their reliability plays a major role in terms of safety and availability of a nuclear power plant. Electrical motors and mechanical systems are subject to deterioration and damage that can suspend operations, leading to expensive repair and downtime.
The EMPATH-2000 utilizes a unique process to demodulate the signal from the carrier and the present and unambiguous spectral display. Using normal and demodulated data permits analysis of not only the motor but also the supplied power.
Features
Features of EMPATH 2000
The system permits data acquisition and analysis of not only AC induction motors but also DC motors, synchronous motors, generators and transformers. EMPATH 2000 can identify a multitude of mechanical and electrical problems of power supply and load events in the motor or the equipment. Unique algorithms can reliably detect the early stages of rotor bar failures in induction motors. It allows acquisition and analysis of data from a variety of other sources such as accelerometers, proximity probes, or process measurements. This information, properly analyzed, can greatly enhance a predictive maintenance program. All data acquired will be scrutinized by the best analyses and trending will be closely watched for deviations. EMPATH 2000 saves time and precludes plant walk downs by monitoring plant motors and driven machinery from a central motor control centre. Therefore no constructional measures for the performance of the measurements are necessary.
Benefits
Optimization of the predictive maintenance process of electrical machines

Condition evaluation of the system "electrical motor"

Identification of mechanical and electrical problems within one measurement

Flexible and mobile measurement system with little expenditure of time

Minimization of the eff ort: coordination, optimal resource management, time and costs
Services Offered
Preparation and Planning of site visit
Customer Support during planning phase
Motor - Data - Acquisition
Analysis and evaluation of frequency pattern based on expert-knowledge
Interpretation of the motor status
Trending of motor condition
Recommendation of maintenance actions
Condition based further analyses with established methods, if required
On-call-service of specialized personnel
Training of customer's personnel
Analysis Indications
Load and/or coupling imperfections
Average running current, an indicator of motor torque
Stroke on assemblies with defined start and stop points
Torsional vibration and dynamic loading
FALCON
Packing in ONEPROD's 30 years of experience in the condition monitoring of rotating equipment, FALCON is ...
Product Details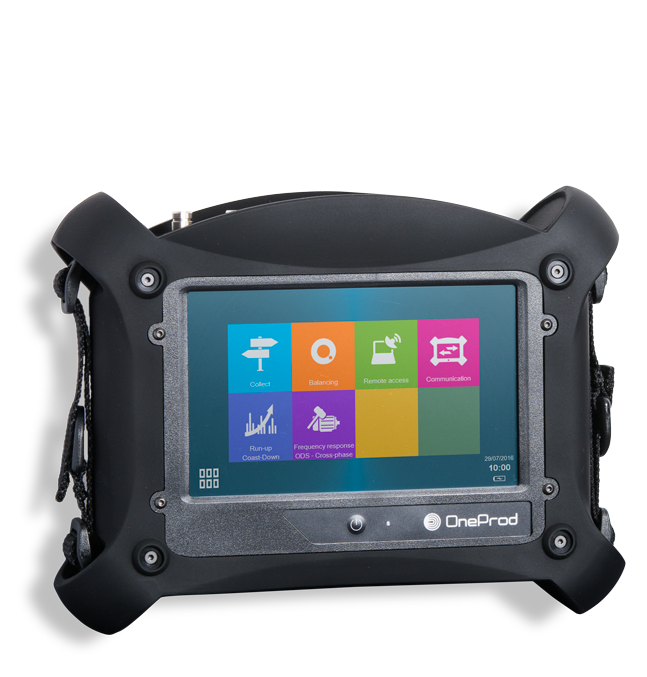 Eagle
ONEPROD EAGLE is a wireless monitoring system for critical rotating machinery. It measures automatically vibration ....
Product Details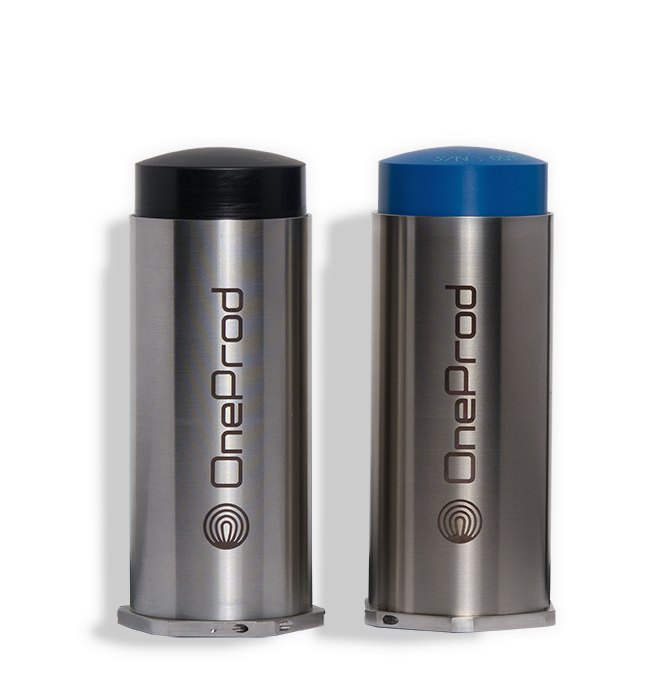 MVX
ONEPROD MVX system is intended for continuous multi-channel monitoring solution for critical rotating equipment...
Product Details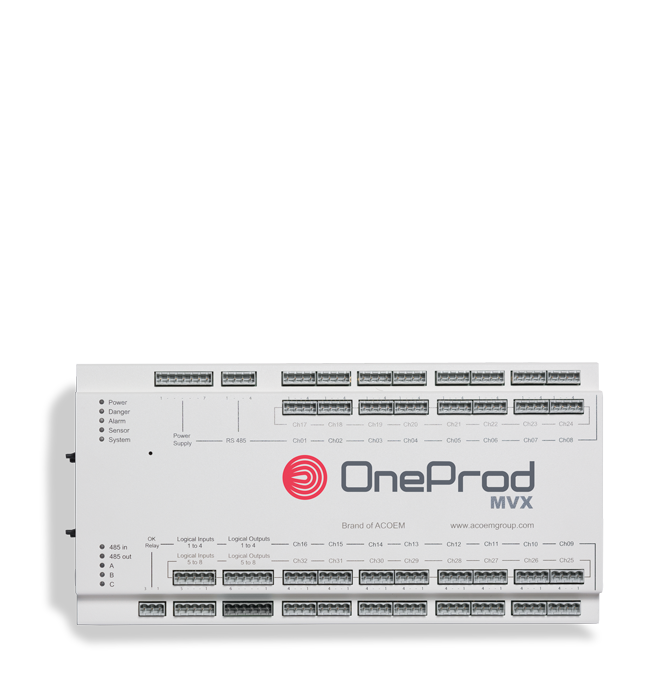 Interested in Motion Amplification System or need advice?
Then please get in touch and we'll be glad to help.

T: +966 13 896 9012 | E: sales@irismt.com